STONTEX GREEN TO CLEAN ( 5L)
Overview: Biodegradable, Innovative cleaner specially designed to be environmentally friendly. Simply Spray on and walk away. No need to agitate or power wash. Our product is activated by UV light and should be applied on a dry day.
Where to Use: External Use Only: Paving & Cladding, Tarmacadam, natural stone, garden furniture, decking and glasshouses.
Free shipping on all orders over €75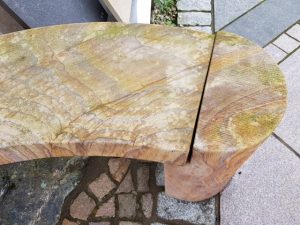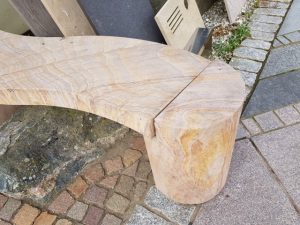 Additional information
| | |
| --- | --- |
| Application and Time | Ensure your surface is dry and pick a dry day to apply. Use neat for badly stained surfaces, otherwise dilute up to 1-5 with water into a standard knapsack sprayer. Saturate spray the entire surface and then walk away no need to agitate or rinse. Within a few days you will see the results, all organic stains will disappear. |
| Equipment | Knapsack sprayer or for small areas, a hand held pump sprayer or watering can. |
| Coverage Rate | A 5L bottle will cover 20sqm applied neat and up to 80sqm when diluted. This does depend on how badly stained the material is. |
| Cautions | Do not Spray directly onto grass, plants or flowers. |
| MSDS Data Sheets | https://stonedoctors.ie/wp-content/uploads/2020/04/STONTEX-Green-to-Clean-No-More-Algae_SDS.pdf |
Do I have to power wash and rinse after application? No this is an ecofriendly formulation activated by UV and the weather. Simply spray and walk away and within a few days you will see the results.
Is it safe around plants, animals and children? Once it has dried into your material it is ecofriendly and safe. Do not ingest the liquid or spray near or directly onto plants.
Should I seal my surface after cleaning? Yes we always recommend to seal your material as it keeps it looking good for longer and makes ongoing maintenance much easier.
If I have more questions, is there free help available? Yes, just fill in the link below and one of our Stone Doctors will get back to you as soon as possible: Ask the Doctor